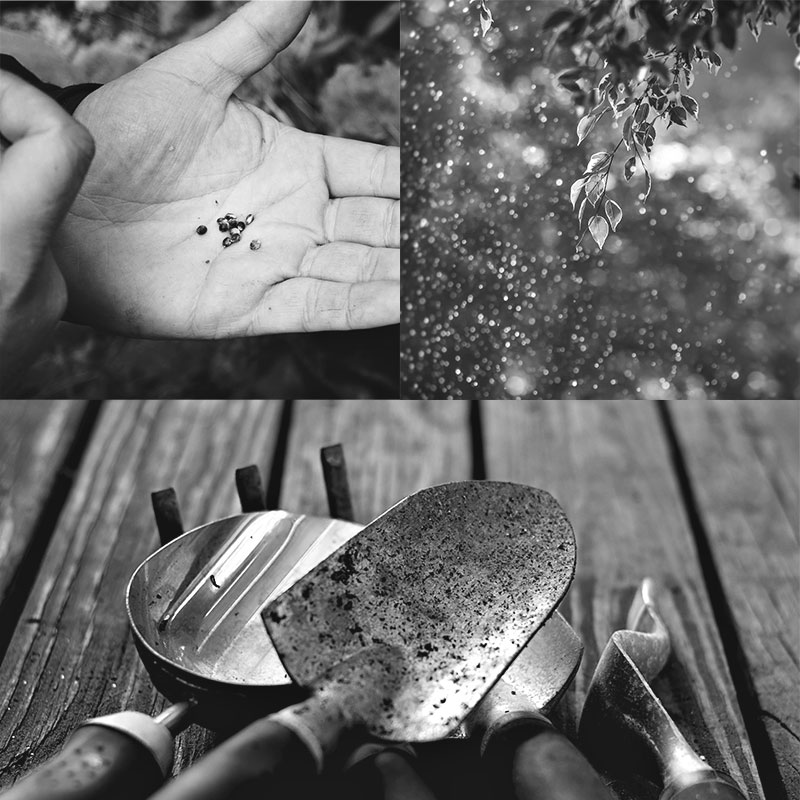 Maine Residents
Maine residents seeking to secure a Maine Medical Cannabis ID:
Apply for your Maine medical cannabis card in two easy steps:
Come to the Sweet Dirt storefront. Visit our Eliot Maine storefront.
Meet with one of our Patient Advocates. All forms and necessary paperwork will be provided at our storefront. You will need a valid Maine license or other State-issued photo identification.
Complete a 5-minute Video Conference. Our Patient Advocates will guide you through the process and you can complete the virtual appointment in just 5-10 minutes, from the privacy of the Sweet Dirt storefront.
You will immediately be issued a medical ID card number and can make a purchase at our storefront. You will also receive a copy of your Maine Medical Cannabis ID card in the mail, typically within 5-7 business days.