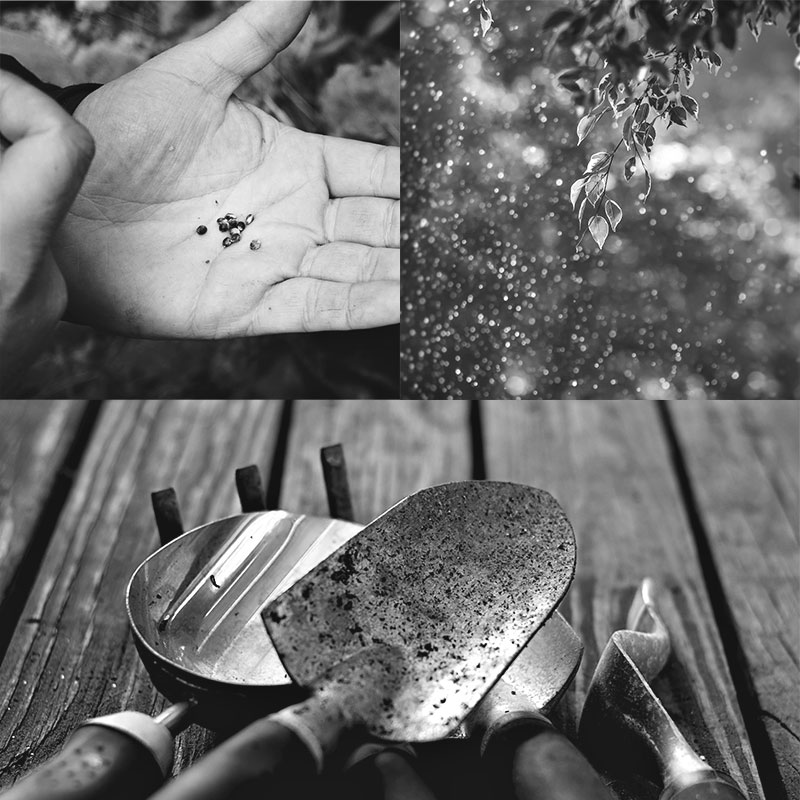 Maine Residents
Maine residents seeking to secure a Maine Medical Cannabis ID:
Please visit your physician. If you do not have a physician or would like to work with one that is "cannabis-friendly", click here for a list of MMJ doctors in Maine that would be happy to consult with you.
Alternatively, there are online telemedicine services that can help you secure a medical marijuana card.