While the coronavirus had led to closures of many big stores, restaurants medical practices and service companies, as of this writing, Maine's Office of Marijuana Policy has published no coronavirus-related notice or closings on their homepage and medical cannabis dispensaries and many medical marijuana caregiver storefronts are still in operation.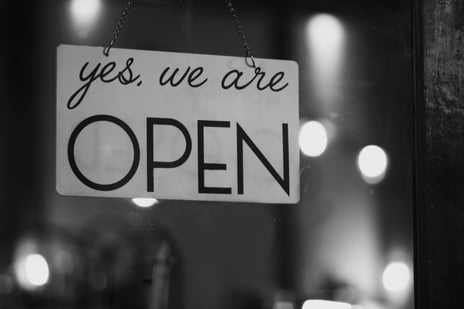 Sweet Dirt, located at 495 Harold L Dow Highway in Eliot, Maine (just minutes off of I-95), is maintaining its daily hours operation from 10am until 6pm. We are offering 'curbside' deliver to pre-orders, which can be placed by calling our storefront at 207-439-1600 or via store@sweetdirt.com.
For a complete view of our menu, please visit our menus on either Weedmaps or Leafly.
We will remain open to serve our patients as long as we are permitted to do so. And, we look forward to returning to our normal business operations and opening our new medical storefront once the dangers of the coronavirus have passed.